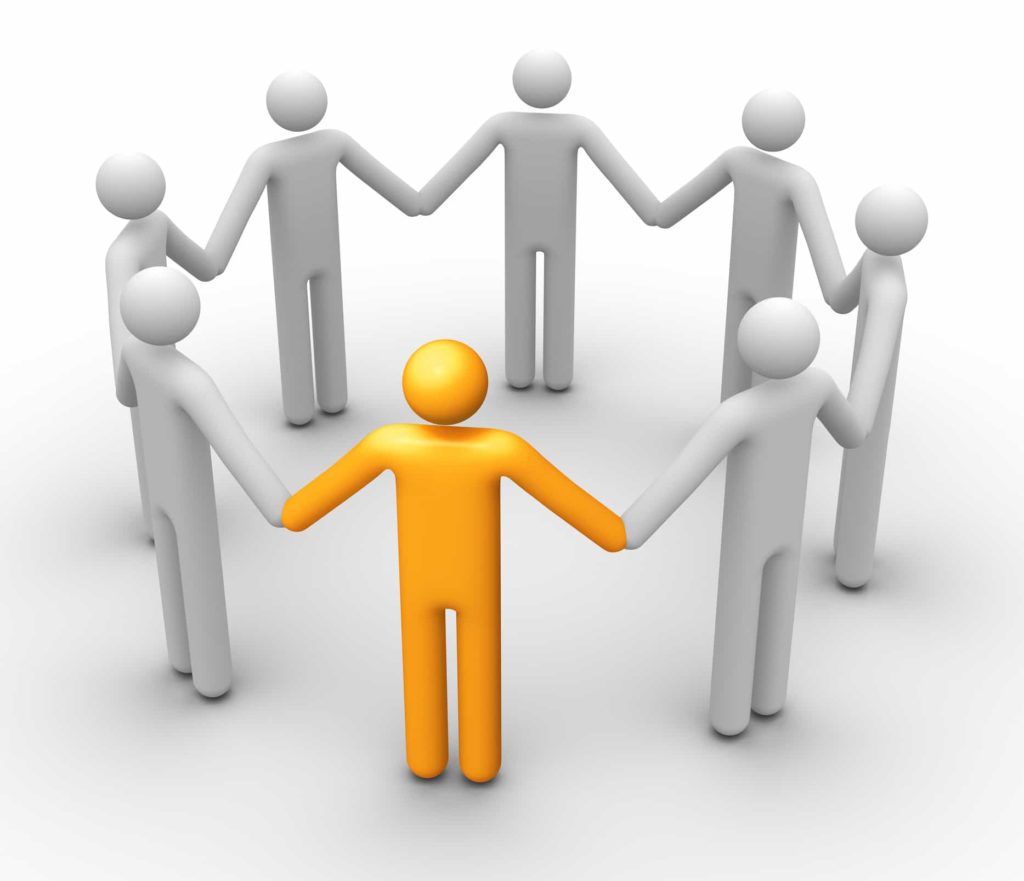 Any business looking to improve employee retention and recruitment and increase their potential customer base and/or a business interested in developing a more compassionate culture may choose to become Gender Inclusive.
To become inclusive, a business needs to (1) Implement policies and procedures and (2) Train their leaders and team members.
Leadership and Team Member Training as well as Consulting for those things that fall beyond the scope of training are all available. This program is completely customized to the unique needs of your business.
This program can be customized for the specific needs of a law firm. For solo practitioners, Gender Inclusion for Business: Attorney Training is available.
If you are an solopreneur or independent contractor, or an individual in sales or other professions that involve direct customer contact and/or customer relations, Gender Inclusion for Business: Individual Training might be right for you.
Implementation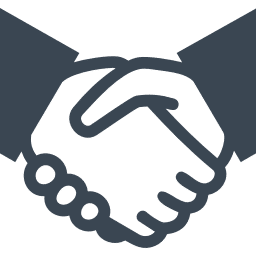 Gender inclusion involves collaborative efforts across the enterprise. Becoming Gender Inclusive is a unique process for each business.
You may already be an inclusive business, or close to it, and may only need Leadership and Team Member Training for your employees.
You may be considering gender inclusion, and unsure if it's right for your business. We offer several options, including training for your key stakeholders to understand the benefits and items involved to achieve a more inclusive status.
You may know you want to be a Gender Inclusive business, in which case we will begin with consulting to determine your specific needs.
Becoming an Inclusive Business may include the following:
Inclusive procedures and policies
Gender neutral documents, as appropriate
Technology considerations to accommodate for name and gender/pronouns
Vendor discussions to ensure compliance with inclusive practices
Possible facilities updates
Training for Leadership and Team Members
New hire training
Informing clients/patients/customers and potential employees that the business is inclusive
Training
Setting a compassionate and inclusive environment is best achieved by educating as many people as possible.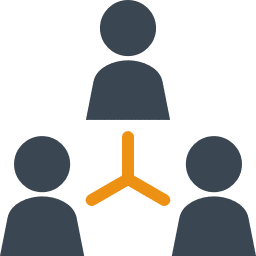 Separate trainings are provided for Leadership and Team Members. Further division of classes depends upon the policies and procedures in place. For example, if policies are department specific, then departments may be trained separately.
All trainings are designed to educate employees to understand and manage gender bias, learn the fundamentals of gender identity and gender expression, and gain tools to be an ally in the workplace to both customers and coworkers.
Leadership training includes information pertaining to the management of employees and providing leadership around gender inclusive practices. A separate training is available for Attorneys if the business is a law firm (PA/NJ CLE Credits Pending).
Team member training is typically the final piece to a Gender Inclusion for Business program, so any new policies and procedures can be implemented and included in the training.
New hires can be trained as they are onboarded or workshops can be offered on a bi-weekly, monthly or bi-monthly basis.
Digital Badges
Employees who complete Gender Inclusion for Business training will receive their training certificate as a digital badge. Digital badges can be used in email signatures or digital resumes, and on social media sites such as LinkedIn, Facebook, and Twitter so you can quickly and easily share verified proof of your Gender Inclusion for Business training wherever and whenever you choose. Learn more about Aikotek's Digital Badge Program.
Get Started