"Continuous learning is the minimum requirement for success in any field." 

Brian Tracy
Technotherapy™ for Executives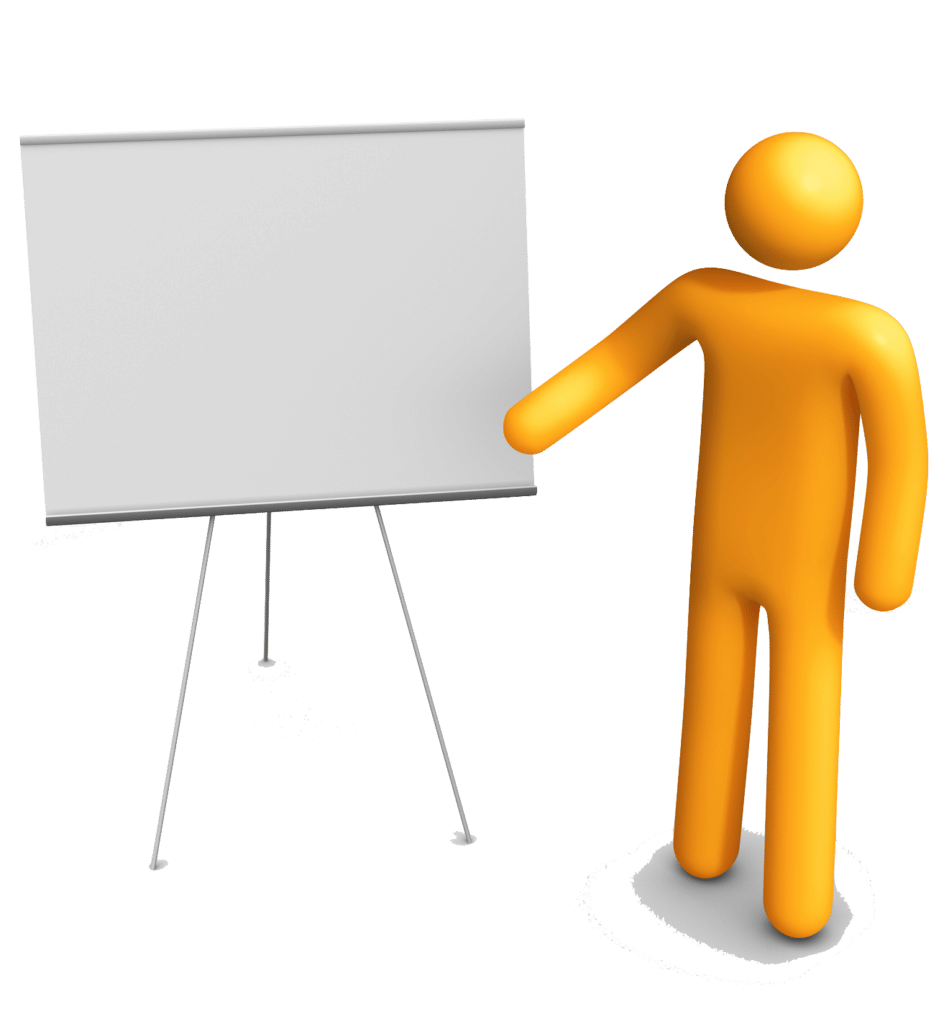 It is often the case that C-suite executives and business owners did not have computer classes in school. While focusing on a career, it was easy to overlook technology as a passing fad. Building a business and being focused on a career, especially if you already had a secretary to help you with scheduling and communication made it easy to miss the tech bandwagon. Some may even have thought they would retire by the time technology really took hold on businesses. Now, technology is everywhere. You may feel like you are behind-the-times, and you can never catch up. It seems like it's too late.
But it's not. Even if you have never used a computer, you can become proficient in technology. The only thing you need is a willingness to learn.
New Hire Onboarding
Technology
Give your employees the tools they need to be successful. New hire technology training includes a review of software, templates, and processes unique to the department or practice area. A custom program can be created for your team if you do not already have one.
Technology orientation can be invaluable for someone who may excel at the soft skills required perform a job, but lack general tech or specific program experience. Assessing a new employee's skills and providing the tech training they need will help them get acclimated to the job faster than the trial-by-fire method.
Aikotek recommends technology training on an individual basis when possible within a week of onboarding.
Gender Inclusion
If you are an inclusive business and have provided gender inclusion training to your team, your new hires should also receive this valuable information. A key component of remaining inclusive is educating as many people as possible.
Aikotek recommends gender inclusion training for groups on a schedule based on the volume of new hires (bi-weekly, monthly, bi-monthly, etc.).
In-House and Virtual Training
Technology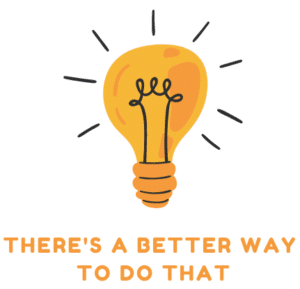 Technology training is often under valued though it is a highly successful method of increasing efficiency and productivity. Most of us taught ourselves to use various programs years ago with no guidance on what new features or better methods exist for performing common tasks. Training to learn faster, easier ways of doing things saves time and increases our competence and confidence.
Aikotek provides private training for legal and corporate clients. Online Classes are available to the public.
Technology training is typically limited to two-hour sessions. Full or half-day classes create anxiety in attendees; it's hard to stay focused when you are worried about missing too much work. Attendees report higher retention in shorter, more focused classes. All classes are tailored to the specific client, so the content is limited to only things that are of value.
One hour lunch and learn sessions limited to single program features are also available.
Recent Training Topics:
What's New in Microsoft Office 365
Outlook Tips & Tricks
Word for Legal Documents
Excel Level I (Beginner) / Excel Level II (Intermediate)
Adobe Acrobat DC
Recent Lunch n Learn Topics:
Redact Documents in Adobe Acrobat
Build Forms in Adobe Acrobat
Track Changes in Microsoft Word
Using Styles/Table of Contents in Microsoft Word
Develop Macros in Microsoft Excel
Gender Inclusion
Building a compassionate, inclusive environment is achieved by developing and implementing inclusive policies and educating as many people as possible.
Book Amelia to speak about gender inclusion:
Workshop: Our signature program
Keynote: One-hour presentations customized to your workplace or event (CLE credits pending)
Training Program: Complete modular training programs for your entire team
Digital Badges
Training program certificates of completion are offered as a digital badges. Digital badges can be used in email signatures or digital resumes, and on social media sites such as LinkedIn, Facebook, and Twitter so you can quickly and easily share verified proof of your improved skills and interest in learning wherever and whenever you choose. Learn more about Aikotek's Digital Badge Program.