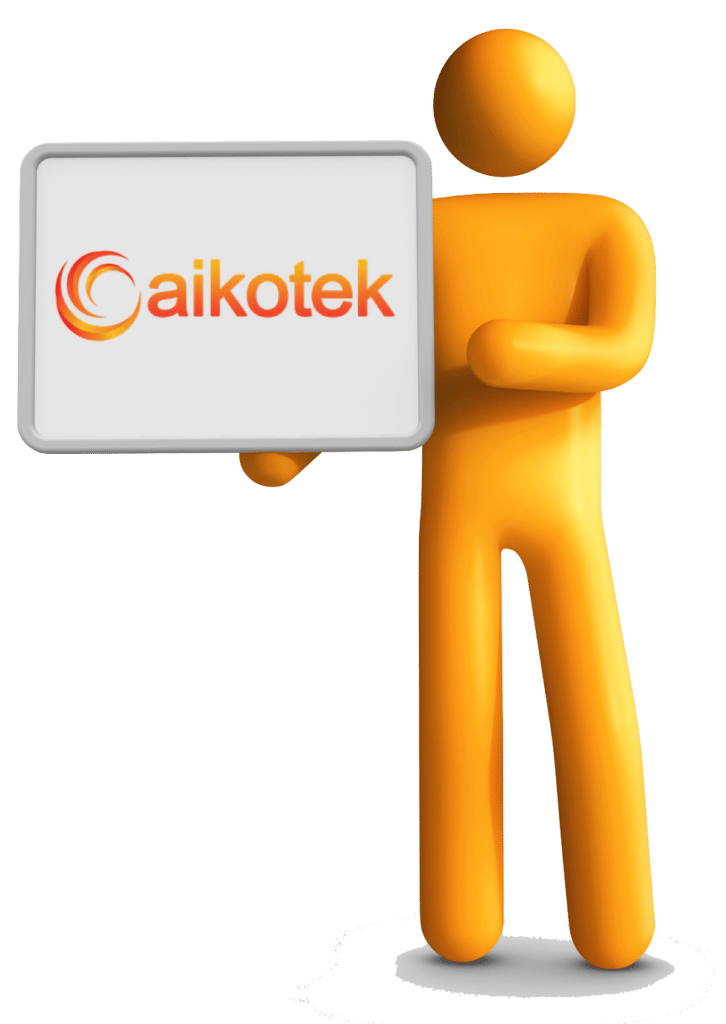 Your relationship with technology has a direct impact on your productivity and, in many cases, your morale. Whether it's selecting the right software, or using that software as efficiently and effortlessly as possible, Aikotek can help. The relationship between you and your computer is not only an IT issue, it's a people issue. When technology seems too complicated, there is probably a better way.
Your relationship with your colleagues also has a direct impact on your productivity and morale. Being a member of the LGBTQ+ community is less of a secret than it used to be. Since COVID, many of us realize that being our true selves at work is as important as it is at home. To keep everyone safe and included, we need to understand gender identity and learn inclusive communication. We need to normalize gender.
We specialize in supporting the challenges faced by law firms, non-profits, and family owned businesses.
Technology consulting: develop and implement digital letterhead, design new hire training programs, and build forms, templates and macros to streamline processes.
Inclusion consulting: develop transition plans, review websites and documentation for gender neutral language, and code documents for multiple pronoun options to integrate with legal document management systems.
Aikotek E-signatures allow you (and your support staff) to insert your handwritten signature into documents for emailing without the need to print, sign, and scan. A perfect solution for hybrid environments when you need to sign an office document from home.
We offer in-house and virtual training in both technology and gender inclusion for our corporate clients as well as online classes open to the public. Private, confidential Technotherapy™ is available for successful leaders who are uncomfortable with technology and in need of computer proficiency.
Presentations, seminars, and keynote speeches on gender inclusion are available.
We provide private coaching to improve communication, with a focus on the LGBTQ+ and polyamory communities.