This program is designed to help attorneys understand gender identity and gender expression to best work with clients and build an inclusive practice.
PA/NJ CLE Credits Pending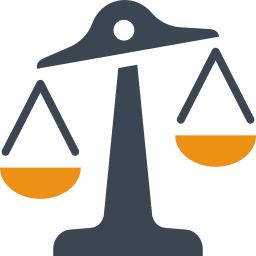 What
The workshop includes:
Review implicit bias, understand your own bias and how you can work to overcome it.
Awareness of gender identity and gender expression, as well as common terminology.
Understand how client names and pronouns uniquely work within the legal field.
Learn how to communicate with clients and co-workers in a more inclusive manner.
Develop inclusive procedures and policies.
Learn the different methods for rendering a document gender neutral.
Discuss issues related to case and document management software templates and inclusion.
Learn methods to inform your client base and potential clients that your practice is inclusive.
Who
This course is available to all attorneys. The Gender Inclusion for Business program is recommended if the firm decides to take the next step toward inclusion.
Get Started