Is online training for you?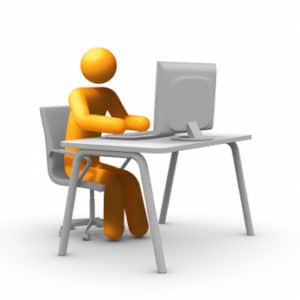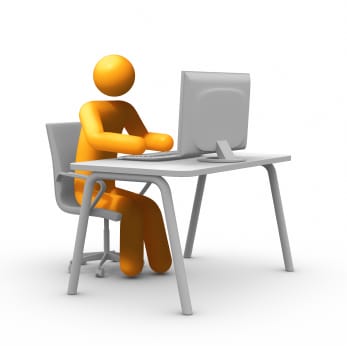 Aikotek's unique brand of Technotherapy™ offers focused tech training for busy professionals to learn faster and easier processes, save time, and increase competence and confidence. When you think "there just has to be a better way," there probably is.
"I already know how to use…."
Most of us learned to use a computer without training. We just did it. We never had any formal training to use word processors, spreadsheets, or many other programs, and if we did receive training, it was long ago, when that product was first introduced. As new versions of programs have rolled out, new features have made common tasks easier, but we have continued to do things the same way. When we learn by doing, we get the job done, but we might not be doing things the most efficient way.
"I'm too busy to learn…."
Our online classes are never longer than 2-hours, because it's true, you are busy. Shorter, more focused classes help you retain what you've learned, and then get you back to your day.
"No trainer can help me with…."
For nearly 30 years, Amelia has provided private corporate training to law firms and corporate clients throughout the US. This, combined with a background in crisis counseling, led Amelia to identify a distinctive specialty: helping people become comfortable with the things that make them uncomfortable. Whether it pertains to technology or inclusion, Amelia offers a space for people to acknowledge their discomfort, to "not know what they don't know," and to ask questions without fear of judgment.
Attend with a friend!
10% discount when you register 2-4 attendees together
20% discount when you register 5 or more attendees
Classes
View the full schedule of online classes or click on a class that's right for you!
Coming Soon!