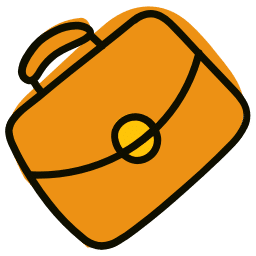 Show your customers and potential employers that inclusion matters. Our Gender Inclusion for Business program offers a training for solopreneurs, independent contractors, and individuals.
What
This workshop will help you:
Learn about implicit bias and some tools to manage it.
Understand the basics of gender identity and gender expression, and learn common terminology.
Learn how to respectfully use pronouns.
Communicate in a more inclusive manner.
Gain tools to improve inclusive written communication in documents, emails, and forms.
Who
This course is available to solopreneurs, independent contractors, or individuals in sales or other professions that involve direct customer contact and/or customer relations.
The Gender Inclusion for Business program is recommended if your business decides to take the next step toward inclusion.
Digital Badges
Individuals who complete this workshop will receive their training certificate as a digital badge. Digital badges can be used in email signatures or digital resumes, and on social media sites such as LinkedIn, Facebook, and Twitter so you can quickly and easily share verified proof of your gender inclusion training wherever and whenever you choose. Learn more about Aikotek's Digital Badge Program.
Get Started