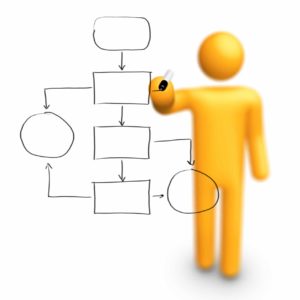 Aikotek works with law firms, non-profits, and family owned businesses to manage, change, or improve the way you are using your technology. When you think, "there just has to be a better way," there probably is, and Aikotek can help.
We are uniquely situated to help build an inclusive environment through the use of technology. Templates in various legal document management systems allow for coding to insert the correct pronoun on a case-by-case basis. Software that does not appear to offer gender or pronoun options may require custom coding and/or a liaison who understands both tech and gender identity to work directly with the vendor.
Technology Consulting
Word templates, forms, and macros
Word and WordPerfect document support
Customized digital letterhead
Templates in Aderant Total Office, TrialWorks, FileVine, and more
New hire training program development
Software selection and implementation support
WordPerfect to Word Conversions
Gender Inclusion Consulting
Transition plan development
Document reviews for gender neutral language
Coding for multiple pronoun options to integrate with legal document management systems
Gender neutral forms redesign
Software selection and implementation support
Gender inclusive support for websites, job postings, and policies
Products
Aikotek E-Signatures allow you (and your support staff) to insert your handwritten signature into documents for emailing without the need to print, sign, and scan. A perfect solution for hybrid environments when you need to sign an office document from home.