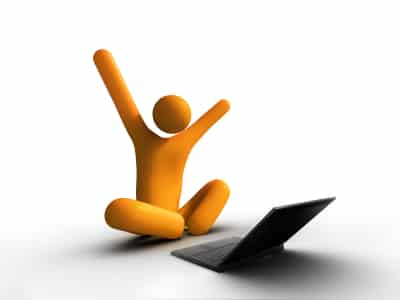 Why
Your relationship with technology has a direct impact on your productivity and, in many cases, your morale. Whether it's selecting the right software, or using that software as efficiently and effortlessly as possible, Aikotek can help.
The relationship between you and your computer is not an IT issue, it's a people issue. IT companies build and implement systems that manage your business. They keep your machines running. The technology they build for you exists to simplify your business process, not complicate it. If it feels too complicated, there is probably a better way.
How
AikoTraining offers individual and group trainings in such programs as the Microsoft Office Suite, MS SharePoint, WordPerfect, Adobe Acrobat and more. Private, confidential Technotherapy™ is provided for successful leaders who identify themselves as technophobes in need of computer proficiency.
AikoConsulting provides law firms, non-profits and family owned businesses the help they need to streamline office procedures, translate IT into actionable business language, and resolve companies' interpersonal/interdepartmental communication problems.
Aikotek E-Signatures provides a way for you (and your support staff) to insert your handwritten signature into documents for emailing without the need to print, sign, and scan.