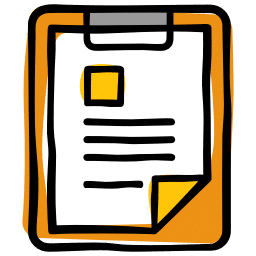 How it Works
When your purchase is complete, you will be provided with instructions for sending your signature that will be converted for electronic use. You will then be sent information to securely download your software and installation instructions.
Installation is simple, however, free technical support is available if you need assistance.
System Requirements
Aikotek E-Signatures requires the following:
Microsoft Word for Windows (or WordPerfect)
Windows 10
Pricing
$495 for an individual license*
*This product is licensed for individual use only. For more than one person (including support staff), click here for Aikotek E-Signatures for Business.
Sales Tax is applied in NJ only
Get Started