Aiko
Training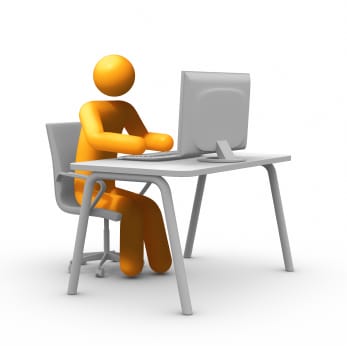 Technotherapy™
It is often the case that C-suite executives and business owners did not have computer classes in school. While focusing on a career, it was easy to overlook technology as a passing fad. Building a business and being focused on a career, especially if you already had a secretary to help you with scheduling and communication, it was easy to miss the tech bandwagon. Some may even have thought they would retire by the time technology really took hold on businesses. Suddenly, technology is everywhere. You feel like you are behind-the-times and you can never catch up. It seems like it's too late.
But it's not. Even if you have never used a computer, you can become proficient in technology. The only thing you need is a willingness to learn.
Workshops
Individual and group lecture format and hands-on workshops are all available as needed for any business or department struggling to understand and best utilize technology.
Recent Workshops:
Microsoft Office 365
Tips n Tricks in Microsoft Outlook
Microsoft Word for Law Firms
Presentations with Microsoft PowerPoint
Adobe Acrobat
Recent Lunch n Learn Topics:
Track Changes in Microsoft Word
Redaction in Adobe Acrobat
Using Macros in Microsoft Excel