Aiko
Inclusion
Gender Inclusion means a lot more than just hiring more women. It means understanding gender identity and treating all humans equally regardless of their gender.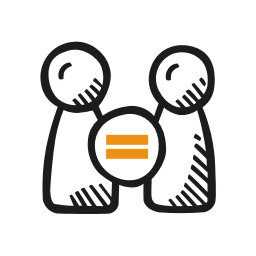 Why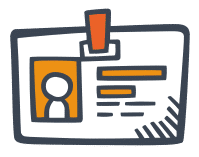 Data shows that 8% of Baby Boomers, 13% of GenXers, 20% of Millennials and 31% of GenZers (those born after 1997) identify as LGBTQ+.
12% of Millennials identify as transgender or gender non-conforming, doubling the number of transgender and gender non-conforming people reported by Generation X (6%).
A 2018 Hornet-Kantar Study reveals that the LGBTQ+ community makes up 13% of the United States.
Over half of LGBTQ+ people nationwide feel the need to be in the closet at work, and 35% of LGBTQ+ workers feel compelled to lie about their personal life while at work.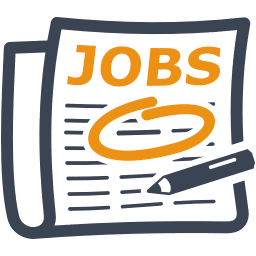 In the year 2025, Millennials will represent 75% of the workforce. Millennials are more than two times as likely to identify as LGBTQ+ and more likely to identify as non-binary or gender fluid than previous generations.
56% of Millennials have "ruled out ever working for a particular organization because of its values or standard of conduct."
72% of allies say that they are more likely to accept a job at an LGBTQ+ inclusive company than a non-inclusive company.
It's Already Happening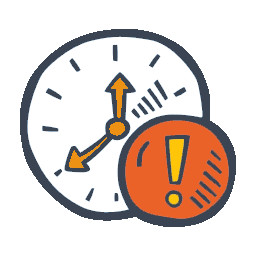 In 2019, California became the second state to allow residents to choose a nonbinary option on official documents, including birth certificates, IDs and driver's licenses, following Oregon's lead.
Washington D.C. and New York lawmakers have introduced bills proposing a third gender on official documents.
In 2020, Oklahoma elected the country's first out nonbinary lawmaker to the state legislature, Mauree Turner.
In 2020, Delaware elected the country's first openly transgender state senator, Sarah McBride.
Thousands of businesses, including the vast majority of Fortune 500 corporations, already prohibit discrimination based on sexual orientation and gender identity.
| | | |
| --- | --- | --- |
| | Fortune 100 | Fortune 500 |
| 2018 | 97 (97%) | 415 (83%) |
| 2010 | 69 (69%) | 229 (46%) |
| 2008 | 69 (69%) | 207 (41%) |
| 2003 | 11 (11%) | 26 (5%) |
Number and Percentage of Employers with Non-Discrimination Policies that Include Gender Identity, from the Human Rights Campaign
Programs
Aikotek offers a Gender Inclusion for Business Program to build a safer, more inclusive environment for your customers and co-workers:
Gender Inclusion for Business Our signature program is completely customized to your specific business size and needs.
Gender Inclusion for Individuals for solopreneurs, independent contractors, or individuals in sales or other professions that involve direct customer contact and/or customer relations. If your company is not actively pursuing a gender inclusion program, you should still not hesitate to contact us.
Gender Inclusion for Attorneys Understanding that attorneys face unique document and legal management software challenges, we offer attorney specific training and consulting, whether you are part of a larger firm or a solo practitioner.